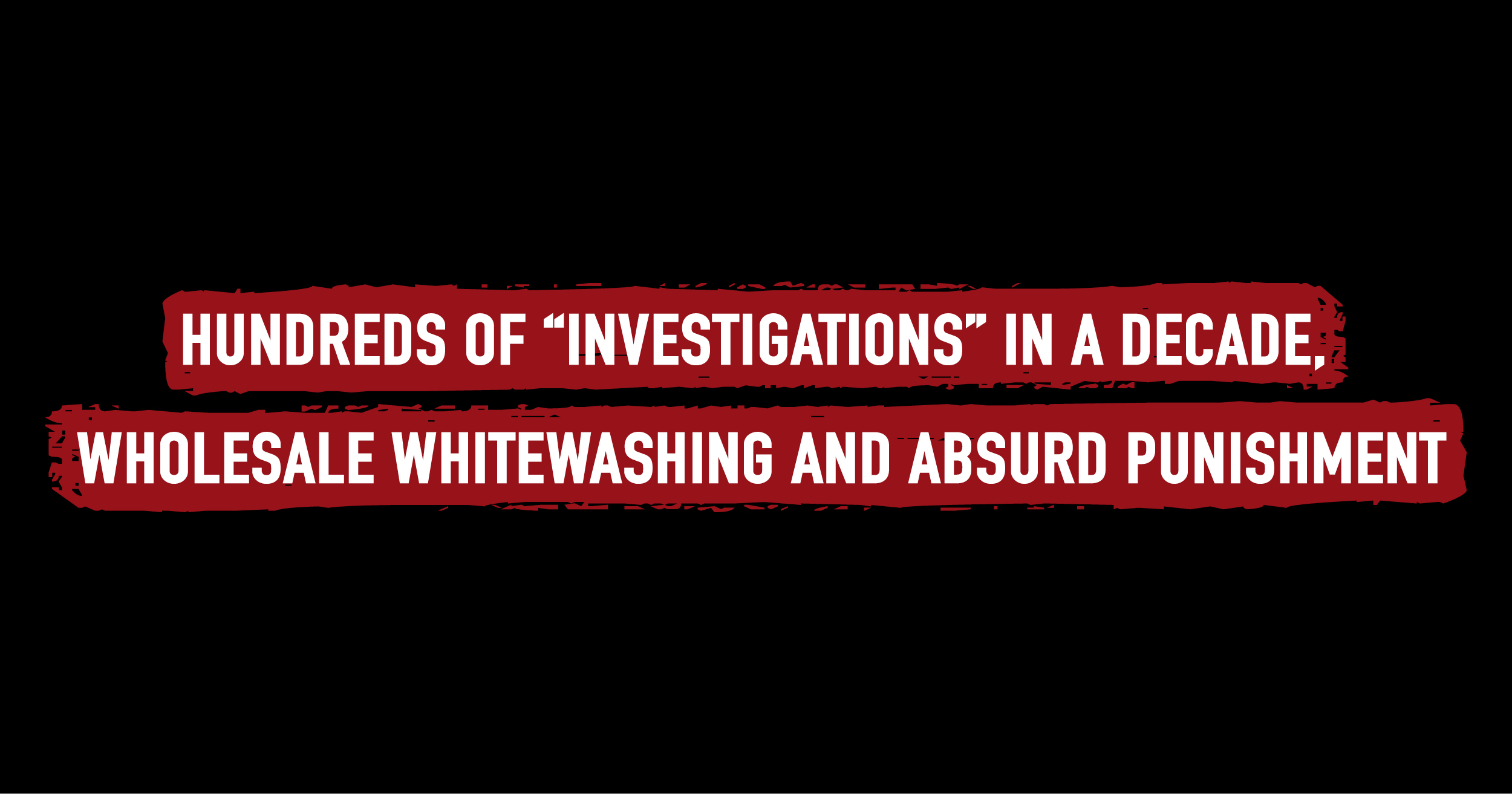 Dear friend,

On 30 May 2020, Israeli Border Police officers fatally shot 31-year-old Iyad al-Halaq, a Palestinian from Wadi al-Joz in East Jerusalem. The young man, who was on the autistic spectrum, was on his way to the Elwyn Al Quds Center for individuals with disabilities, which he frequented daily. Al-Halaq fled from the officers and entered a garbage room on the street. There, lying on the ground, he was shot to death. Warda Abu Hadid, his caregiver at Elwyn, screamed again and again at the officers, "He's disabled! He's disabled!" – trying to explain that Iyad didn't understand the situation and wasn't carrying a weapon, pleading with them not to shoot him.

Is there anything left unsaid about the killing of al-Halaq? The incident sparked unusual media and public outrage in Israel. Rarer still, the prime minister and alternate prime minister expressed their sorrow. The Department for the Investigation of Police swiftly launched an investigation, supposedly to examine the officers' conduct.

This killing may be special, but it is not exceptional. Since al-Halaq had special needs, he was not posthumously "convicted" of "terrorism". This charge, which is automatically levelled at almost any Palestinian killed by Israeli security forces, is used to retroactively justify the shooting – even if the individual did not pose a threat that required deadly force.

A photo of al-Halaq looking aside with a plant in his hand has gone viral, making his killing impossible to ignore

Yet everything that came before that day and will surely continue – the wanton open-fire policy, the sweeping support from authorities, inflammatory statements by senior officials, decisions not to open investigations or to obfuscate ongoing ones, the punishments both rare and absurd – are the rule rather than the exception. It is this rule that ended in yet another egregious killing.

Israel's occupation regime disregards the lives, dignity and very humanity of Palestinians. This messages trickles down from the government to the soldiers and the police officers on the ground. Every now and then, a particular incident holds up a mirror to all the proponents of this policy, forcing them into feeble expressions of sorrow. Yet they soon return to their routine of incitement and indifference towards the lives of Palestinians.
Yours,
Eyal Sagiv, B'Tselem Data Coordinator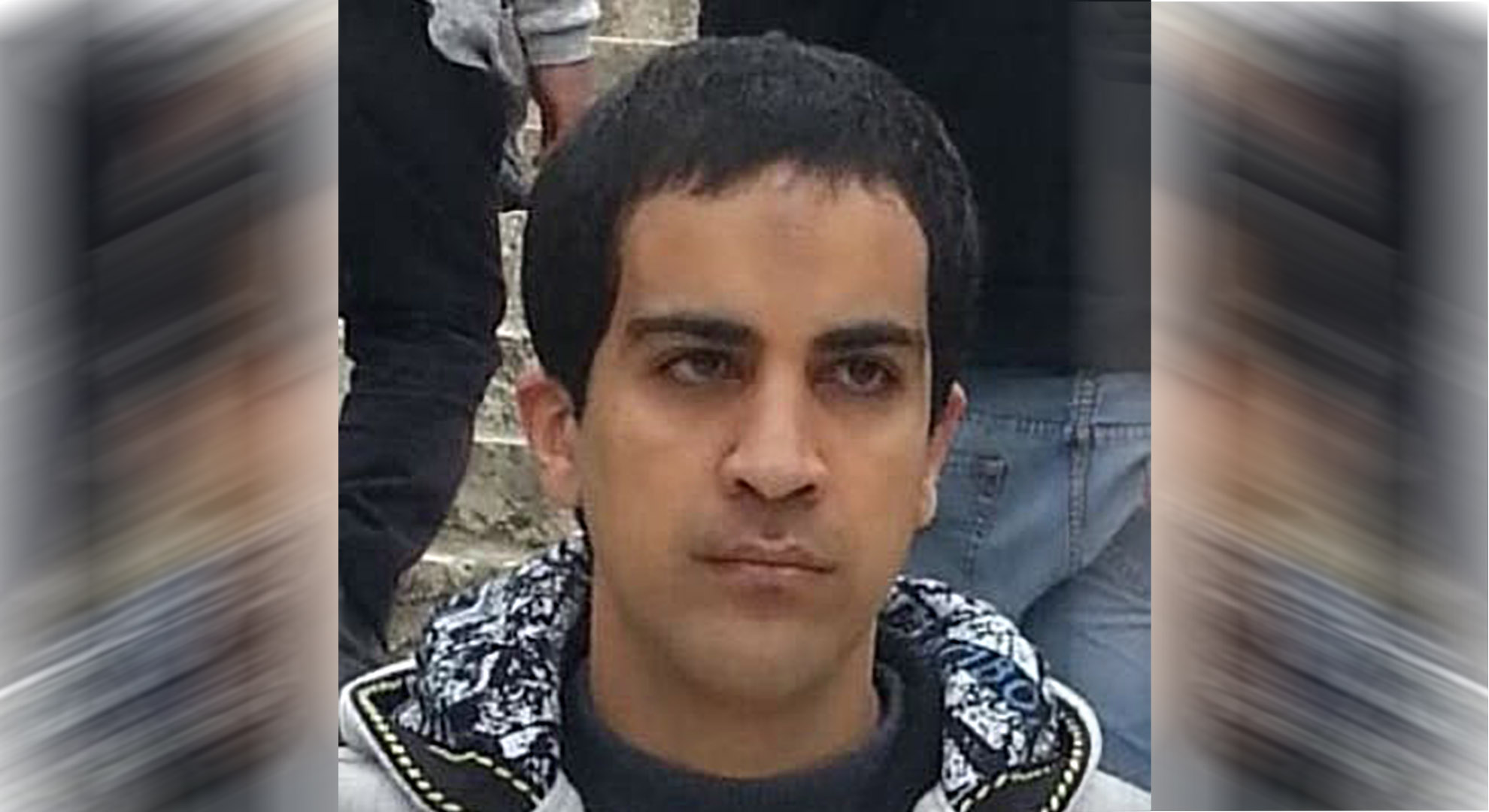 More of our work in the past two months: