Deir Jarir, Ramallah District: Settlers graze livestock in cultivated Palestinian fields and attack farmers in the presence of soldiers
In the days preceding the fighting in Gaza in May 2021, many Palestinian farmers in the West Bank avoided going to their cultivated land or grazing their flocks in open areas due to fear of escalating settler violence.
Deir Jarir farmers have long suffered from crop damage caused by settlers who graze herds of sheep and cattle in their cultivated fields. In early April 2021, the Israeli military evacuated an outpost established by settlers near cultivated plots belonging to village residents. The settlers from the outpost kept a flock of about 200 sheep and grazed it in the Palestinian farmers' land. Shortly after the evacuation, the settlers returned, re-established the outpost on the same site, and continued grazing their flock in the fields and groves of Deir Jarir residents.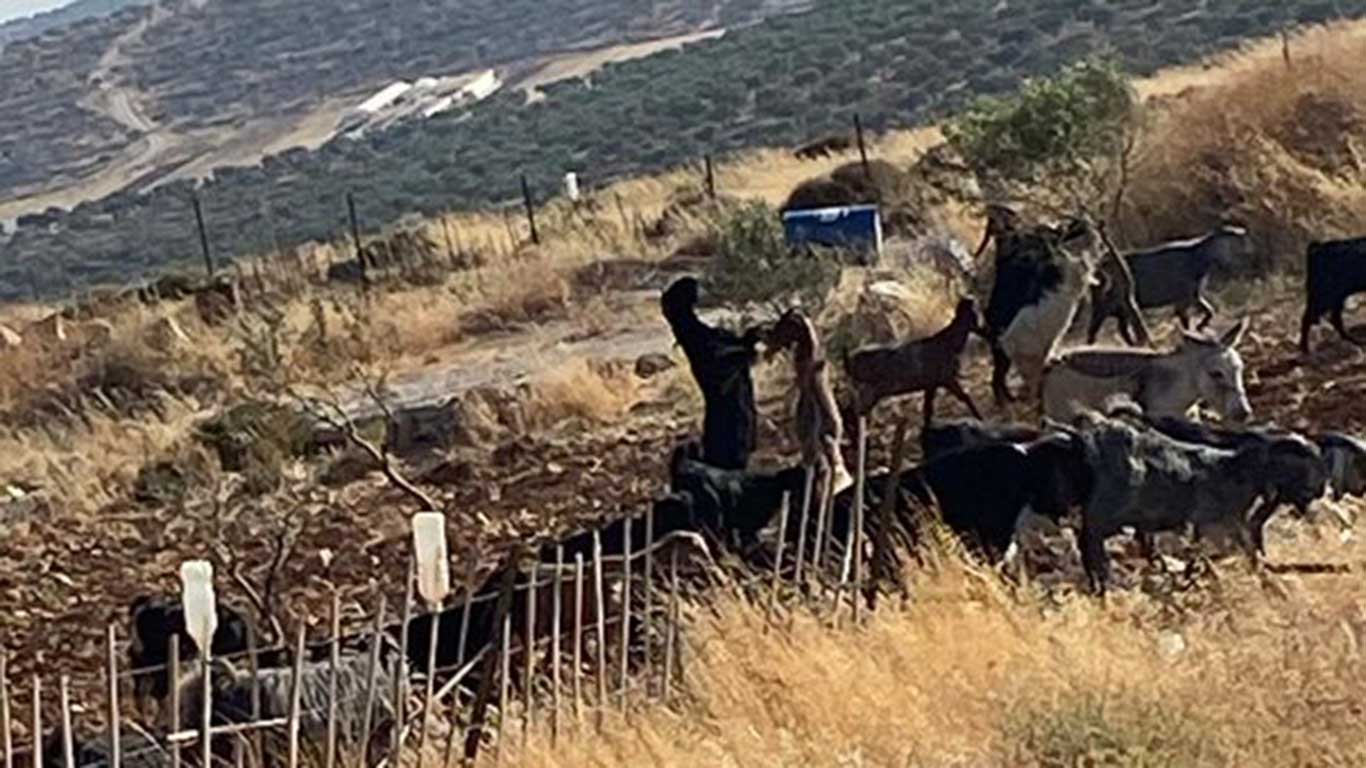 On 30 May 2021, some 10 days after the ceasefire was declared, about 10 elderly landowners from Deir Jarir decided to go to their land to check on the crops. Upon arrival, at around 5:00 P.M., the farmers encountered two settlers grazing their flock in the groves. The landowners approached the settlers and asked them to take their flock away, but they refused. After an argument that lasted about five minutes, several soldiers arrived. The farmers asked the soldiers to help them remove the settlers and their flock.
While the farmers were talking to the soldiers, cars with dozens of masked settlers carrying clubs, iron bars, and stones drove up. The settlers attacked the farmers, who were forced to flee the scene on foot, leaving their cars behind. During the attack, a settler pepper-sprayed an 80-year-old farmer, and other settlers smashed the windshields of three of the farmers' cars.
Only after the settlers began vandalizing the cars did the soldiers remove them from the area, and the farmers could return and take their cars away.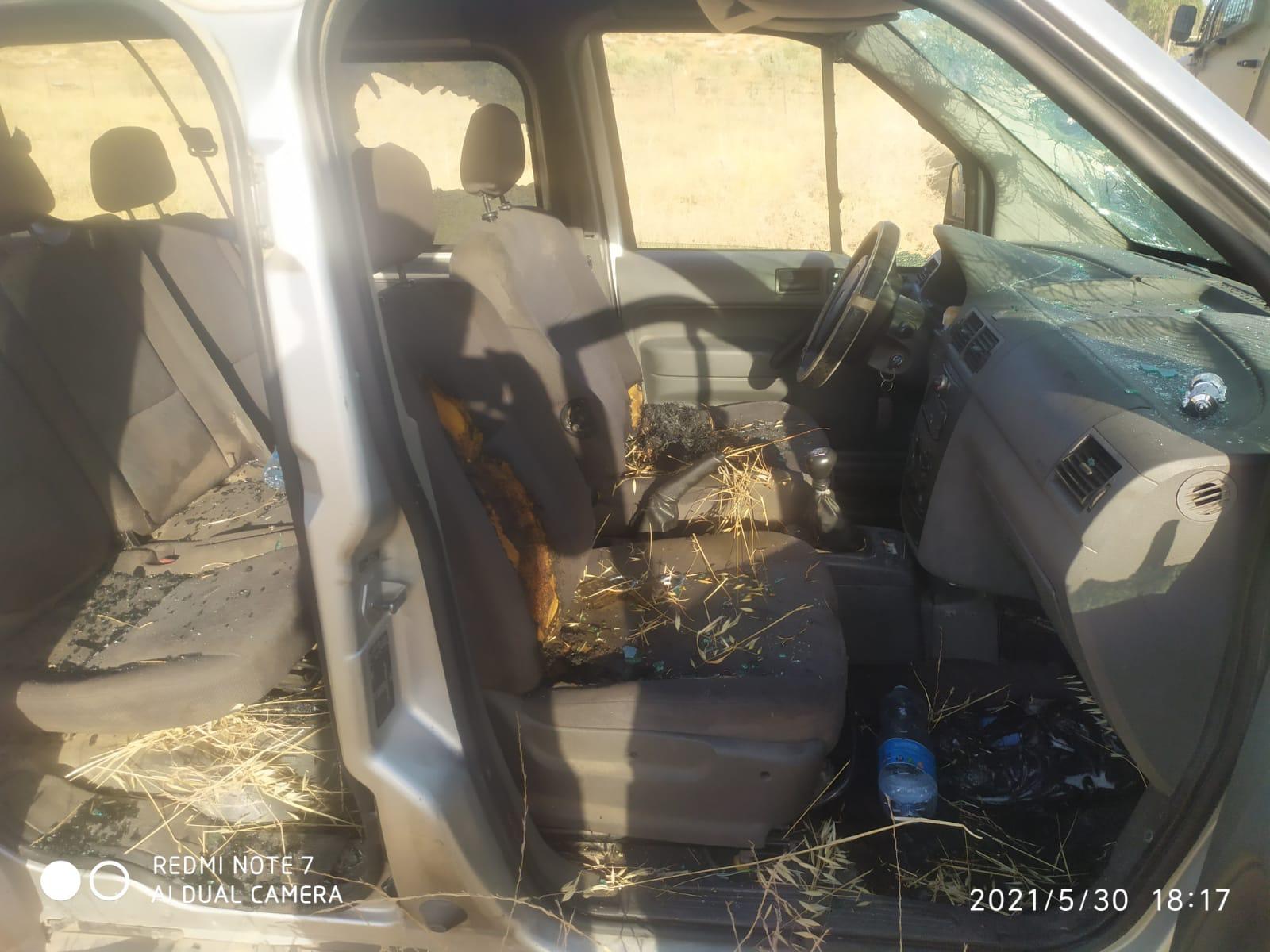 The settlement of Kochav Hashachar was established about two kilometers east of the land.
On 7 April 2021, B'Tselem documented a settler attack on Israeli human rights activist Rabbi Arik Ascherman after he filmed them grazing their herds in cultivated Palestinian fields, about a kilometer north of the spot where the attack mentioned above occurred.