In a letter to B'Tselem and ACRI, Deputy Attorney General, Dina Zilber, has informed the organizations that the decision of the director of the National Civic Service Authority to stop allowing national civic volunteers to work with B'Tselem has been put on hold. Zilber said that the director would soon be summoned to the Justice Ministry to explain his decision and the circumstances under which it was made and that B'Tselem and ACRI would subsequently be informed of the final decision on this matter.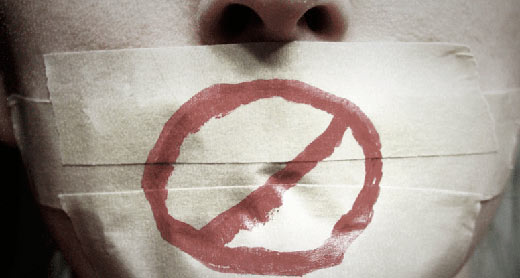 Background
On 13 Aug., the director of the Authority for National-Civic Service (ANCS), Sar-Shalom Jerbi, sent B'Tselem a political pamphlet stating that the ANCS would no longer permit national-civic service [an alternative to compulsory military service, available to some young Israelis] at B'Tselem. In doing so, he exploited an administrative position to attack a human rights organization.
B'Tselem strongly believes that safeguarding human rights is a democratic undertaking indispensable to Israeli society.
In a democracy, the authority to decide what is right and beneficial for society is vested in the citizens, not government functionaries.
B'Tselem's executive director, Hagai El-Ad, wrote to Minister Uri Orbach, who oversees the ANCS, demanding that the boundaries of Jerbi's position be made clear to him, or alternatively, that Jerbi be replaced with someone who has not forgotten that, in a democracy, disagreements over public issues are resolved through open debate rather than silenced through bureaucracy.